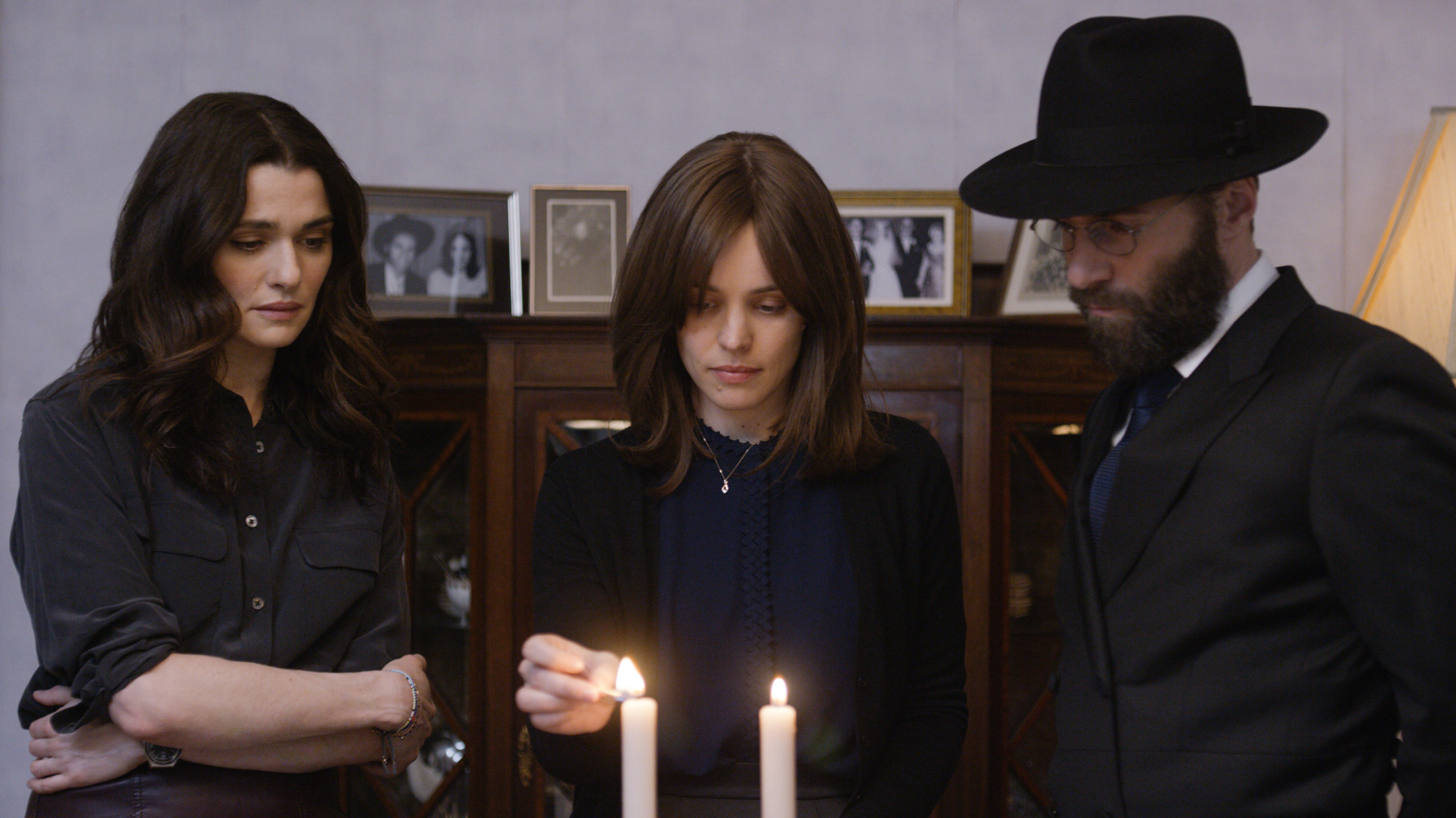 © Candlelight Productions, LLC

Saturday,
20th October 2018
05:00 p.m.
FILMPATE

DISOBEDIENCE
D: Sebastián Lelio
UK/IRE 2017, 114 Min., OmdU
DISOBEDIENCE is the story of a young photographer, Ronit, who after the death of her father, a beloved jewish-orthodox rabbi, returns home to the suburbs of London. During the preparations for the funeral service she is accommodated at her childhood friend's house, Dovid. He and her other childhood friend, Esti, are married. When Ronit finds out about the marriage, she is shaken. Her and Esti had been lovers as teenagers. The women quickly rediscover their feelings for one another and start an affair.
An accompanying narrative to the love story are questions on true love, freedom, religion, and free will. These discussions, however, don't appear pretentious in any way. Moreso, they are a refreshing contrast to the passionate portrait of Ronit's and Esti's relationship. In front of the backdrop of a cold London and an equally cool cinematography, Lelio depicts a touching and hopeful love story with more than compelling performances by RACHEL WEISZ and RACHEL MCADAMS.
Queer topics are not undiscovered territory for the Chilean director SEBASTIÁN LELIO. 2017 his movie about the trans singer Marina, UNA MUJER FANTÁSTICA was awarded the Teddy award and the Silver bear for best screenplay. The movie also won the Oscar for Best foreign picture at the 2018 Oscar awards.
Genre: Drama, Liebesfilm
Director: Sebastián Lelio
Camera: Ben Brown
Editing: Nathan Nugent
Cast: Rachel Weisz, Rachel McAdams, Alessandro Nivola
Festivals:
International Online Cinema Awards (INOCA) 2018 | Best supporting actress (Rachel McAdams)
Göteborg Film Festival 2018
TIFF – Toronto International Film Festival 2018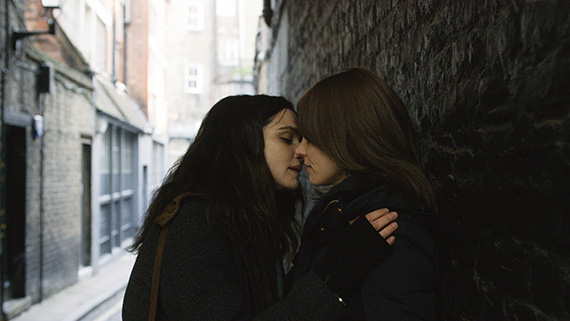 © Candlelight Productions, LLC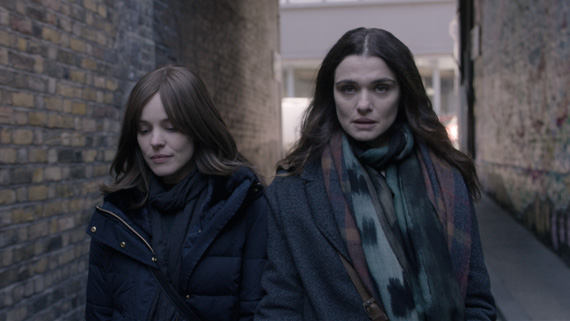 © Candlelight Productions, LLC